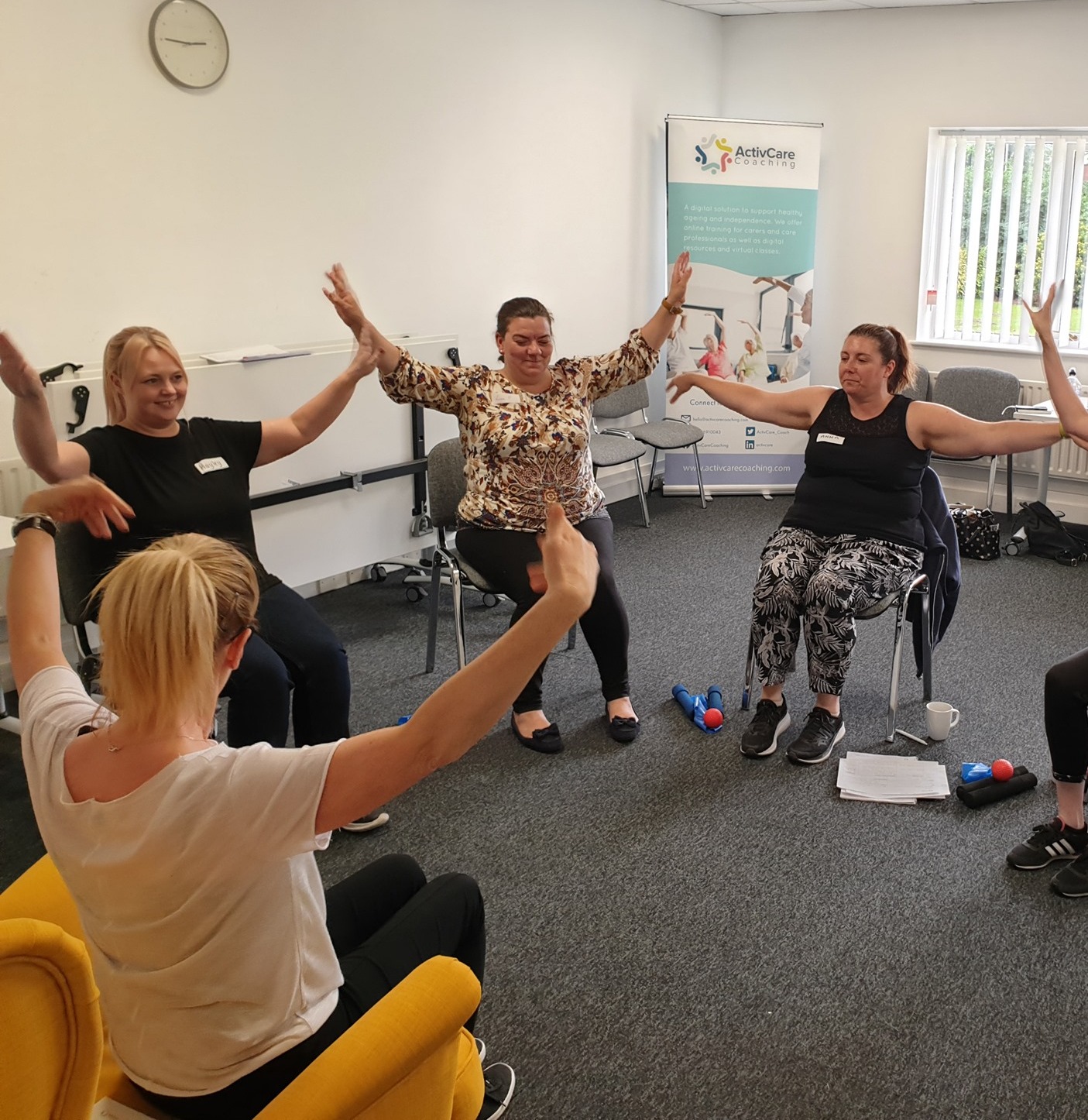 Our Story...

In 2018, ActivCare Training was formed upon recognising an unmet need for training in physical activity and wellbeing provision within the Health and Social Care sector. Our training offerings have been utilised by individuals and care institutions spanning the UK, New Zealand, Canada, and the US.

ActivCare's overarching mission is to be a driving force in the care sector, enabling care professionals to make a meaningful difference in the lives of those they care for.

In March 2023, ActivCare Training became the training branch to Nuvo Wellbeing, with a shared ethos that recognises that barriers to personal development should never stand in the way of progress, and everyone deserves the opportunity to nurture their physical and mental wellbeing, regardless of their background, prior training, or location.

As a combined force, ActivCare Training's accredited and global training expertise and Nuvo Wellbeing's experience and local connections allow us target learners in areas with the highest barriers to learning, increasing the scale of our impact whilst ensuring we reach those most in need.

To find out more about our award winning social enterprise click here.
Our reach is world-wide

Our expert team has over 15 years worth of experience in improving the health and wellbeing of adults - and our wider community of accredited ActivCare Coaches is ever growing!

ActivCare Coaches are proud to be making a difference to the wellbeing, health and happiness of adults across the UK and Internationally.

In the past 12 months we've...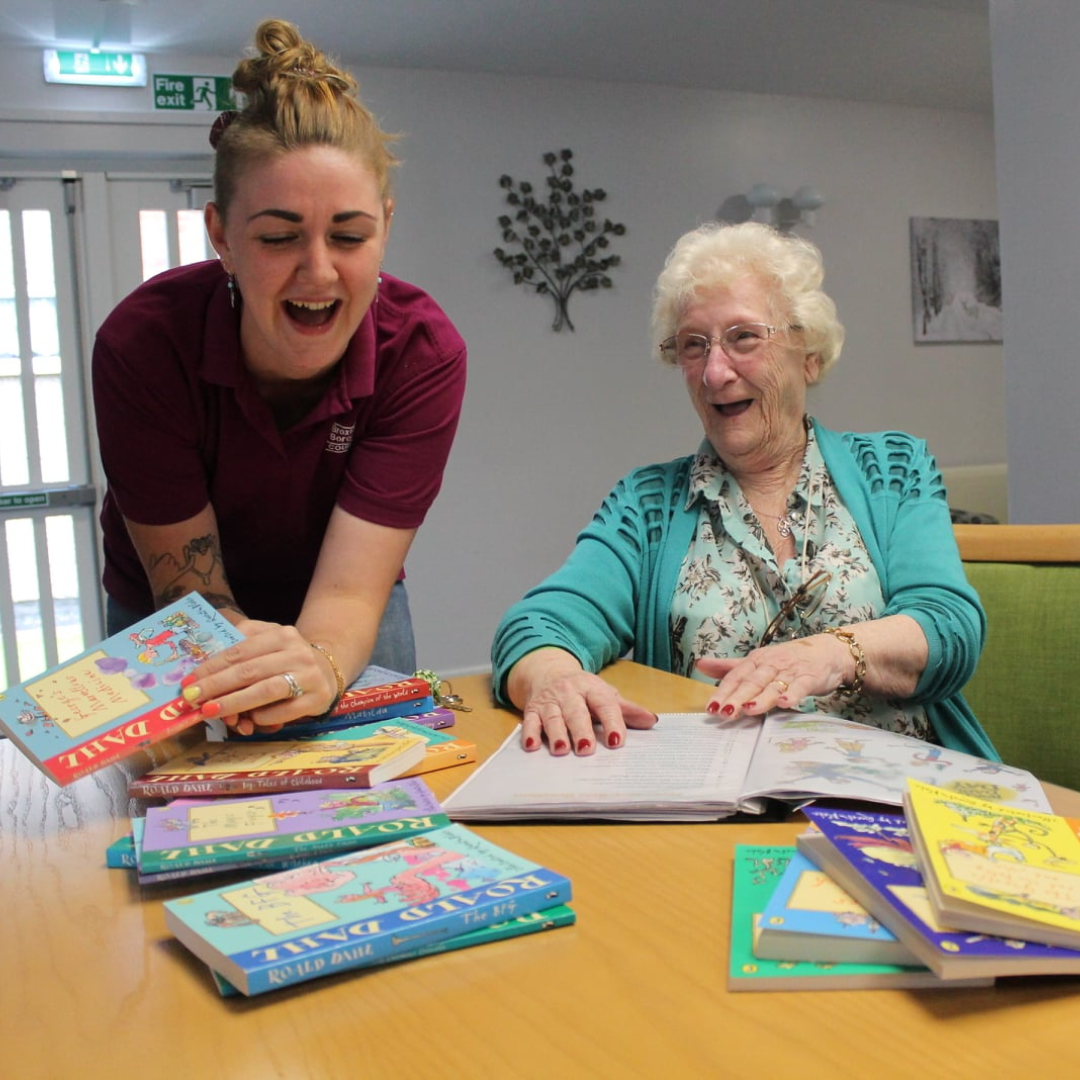 200+

We've provided accredited activity training for care professionals in over 200 organisations across the UK and internationally.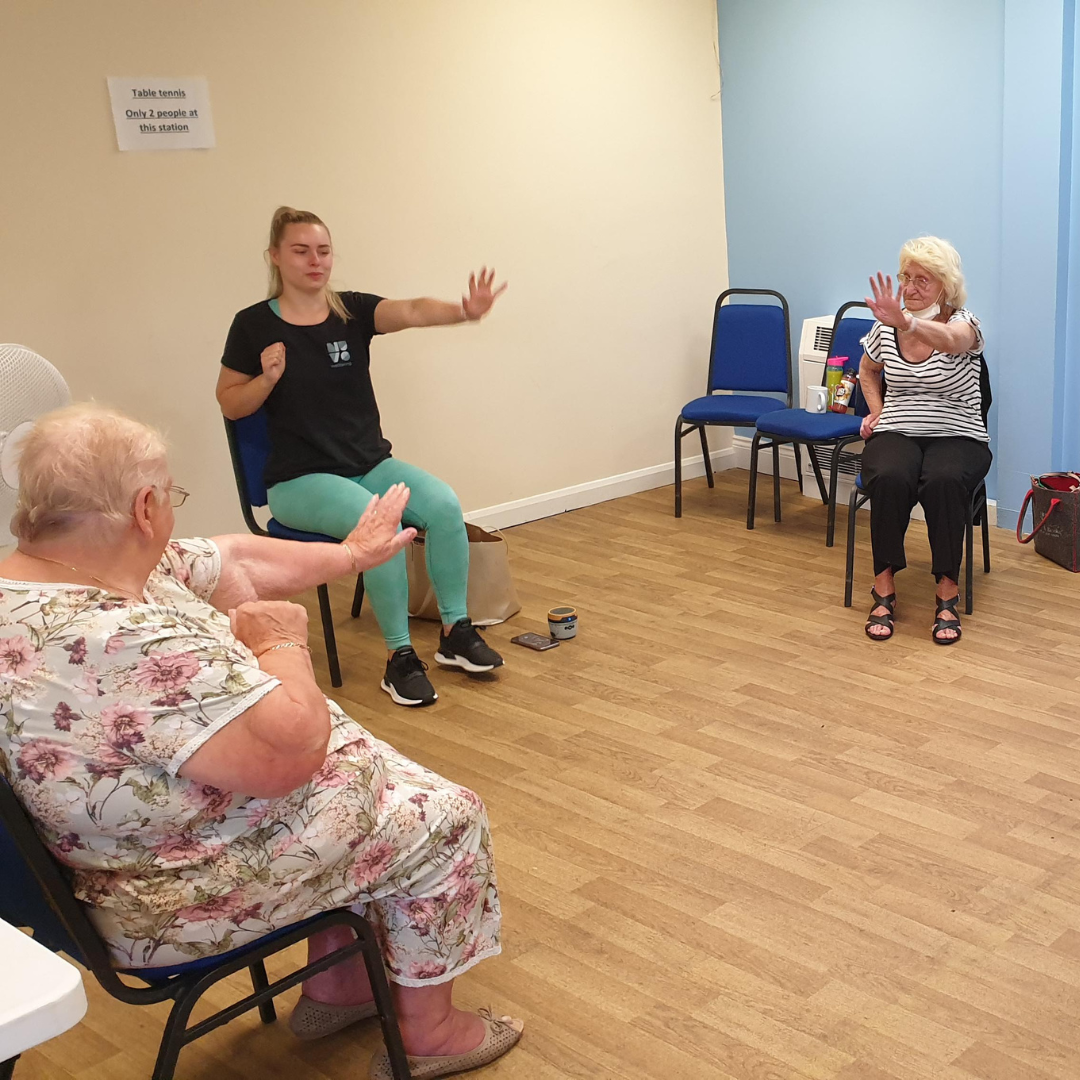 17+

We've worked with over 17 housing organisations and local councils to help individuals become community based fitness instructors.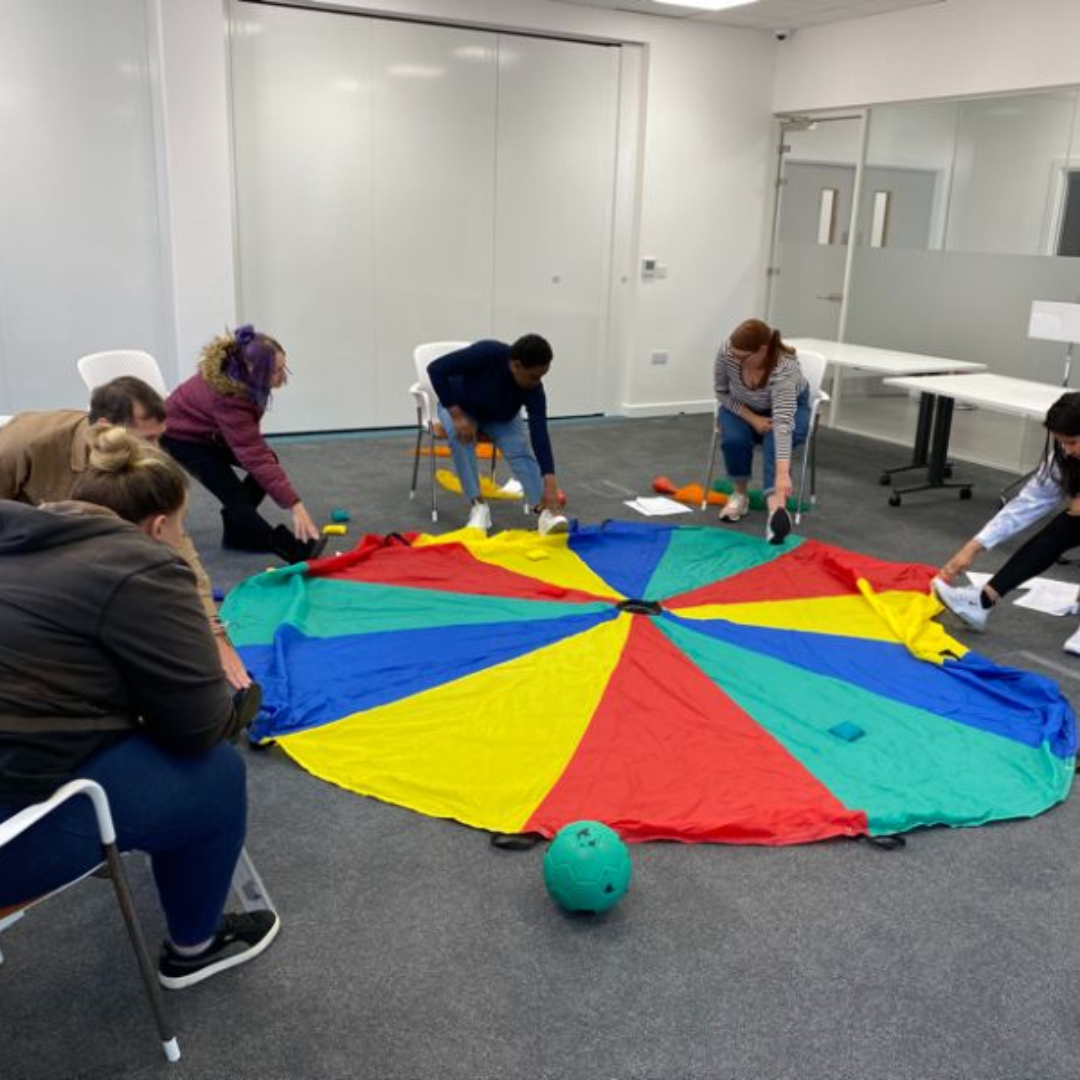 55+

We've supported over 55 individuals with employability and soft skills programmes to help them obtain a career in social care.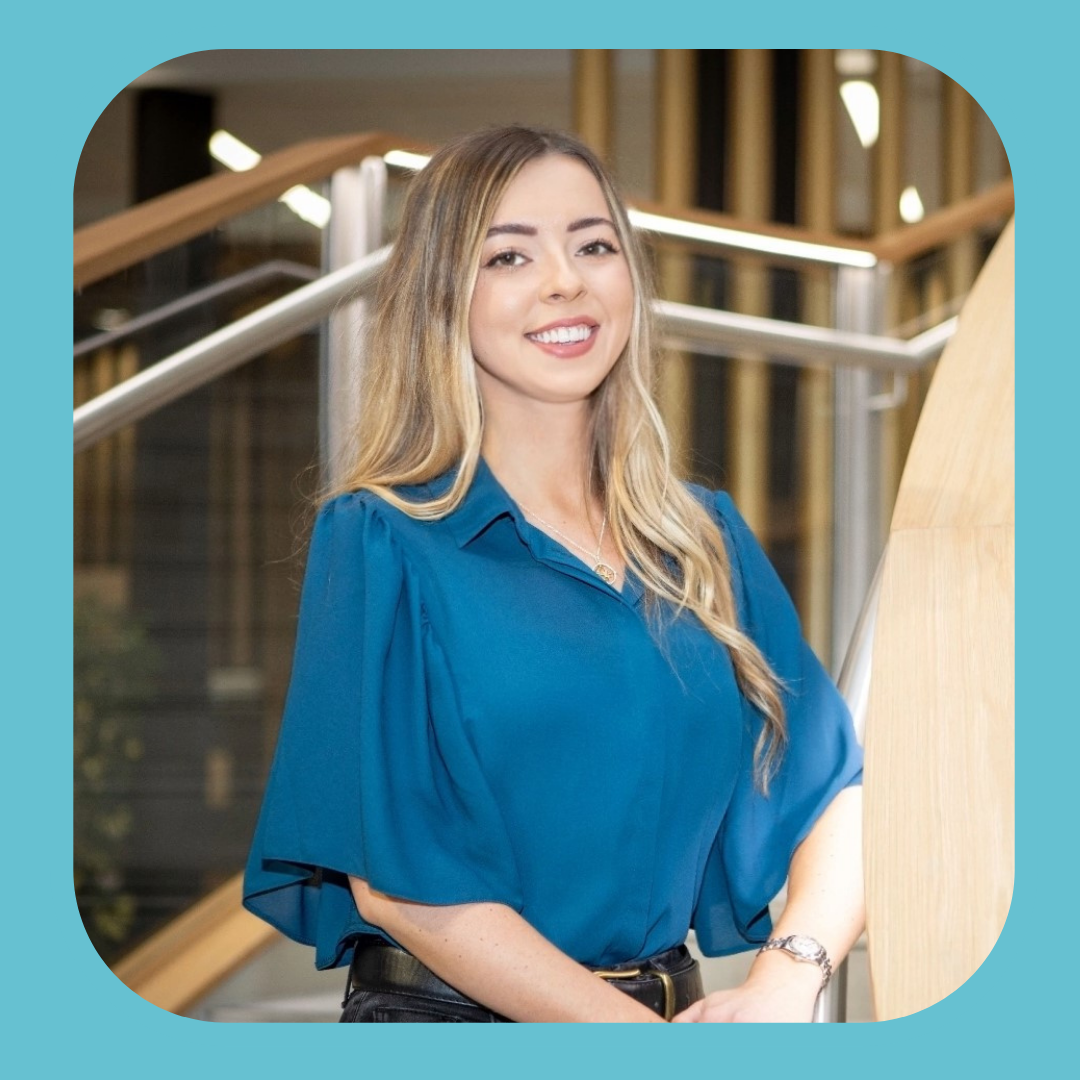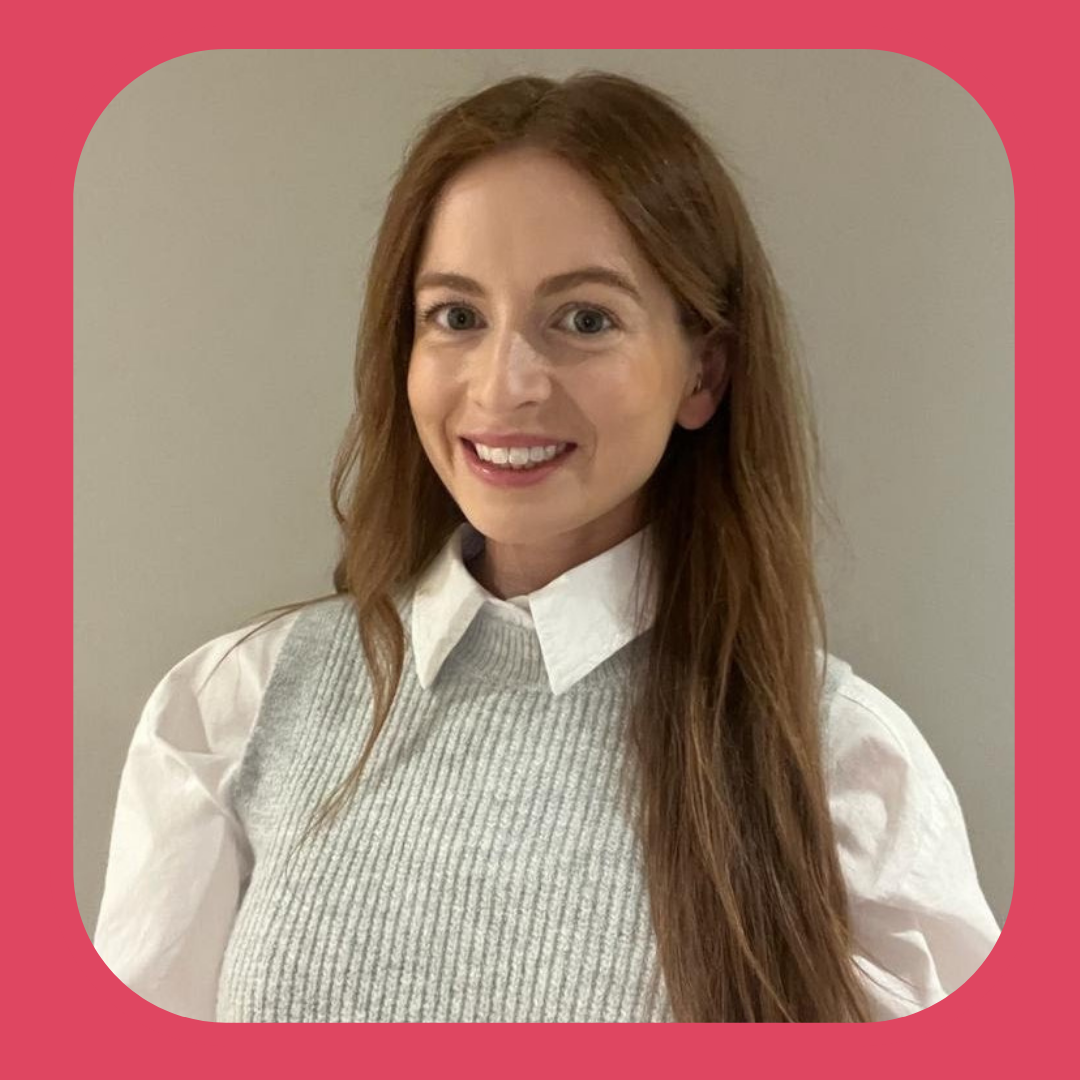 Rachael
Training Coordinator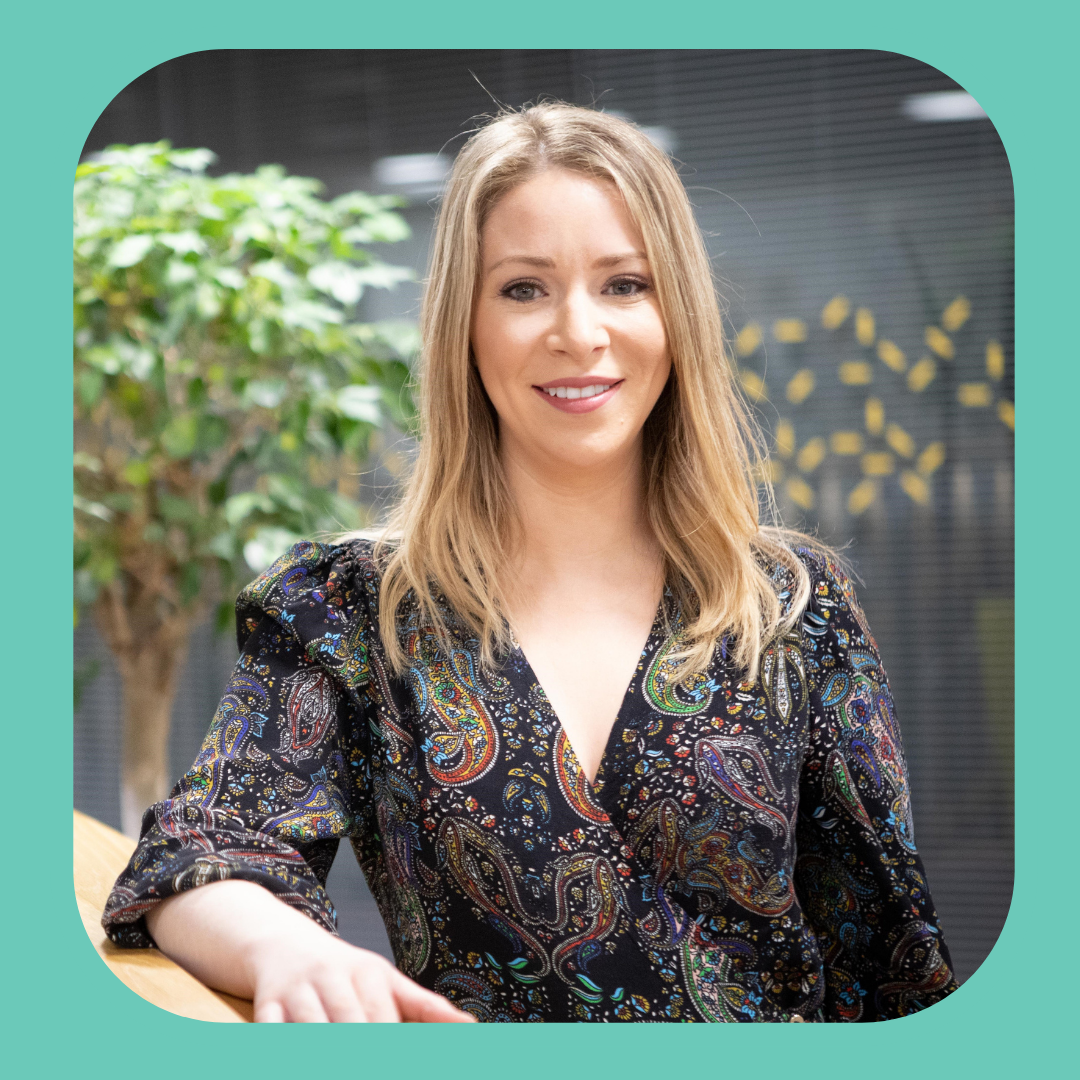 Check your inbox to confirm your subscription