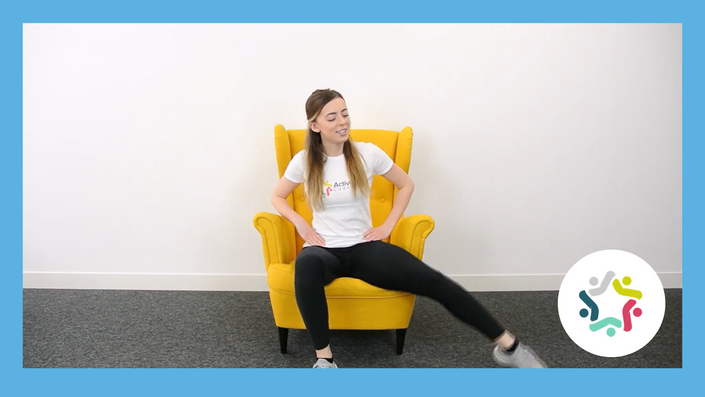 Keep Activ Subscription
Physical Activity and Wellbeing Resources to increase engagement (12 Month Subscription)
Start Now!
Our Keep Activ Subscription ensures that your physical activity sessions are fresh, engaging and entertain your residents time and time again!

This resource is great for those just starting out in an activities role, those who are looking for new ideas and inspiration, or busy activities leads who would like to reduce activity planning time.



You'll gain access to a range of wellbeing resources on our online platform including:
Virtual Seated Dance & Exercise Classes
Lesson Plans
Physical Activity Games
Relaxation Exercises
Seasonal Activity Packs and Dance Routines
Ongoing Support from our friendly expert team!

Once you sign up you'll have 12 months access to your resources which you can access on our online platform - as and when you like!
If you have any questions about Keep Activ email: [email protected]

Frequently Asked Questions
When does the Keep Activ subscription start and finish?
Your subscription starts when you register and you will have 12 month access to our resources!
Can I download the resources?
Our resources are downloadable so that you can add them to your activity portfolio to refer back to as and when you need!